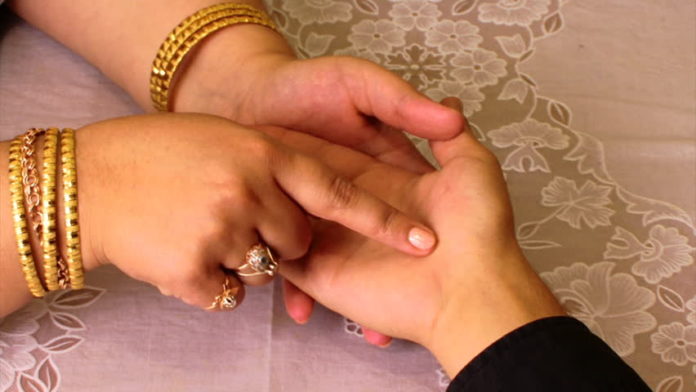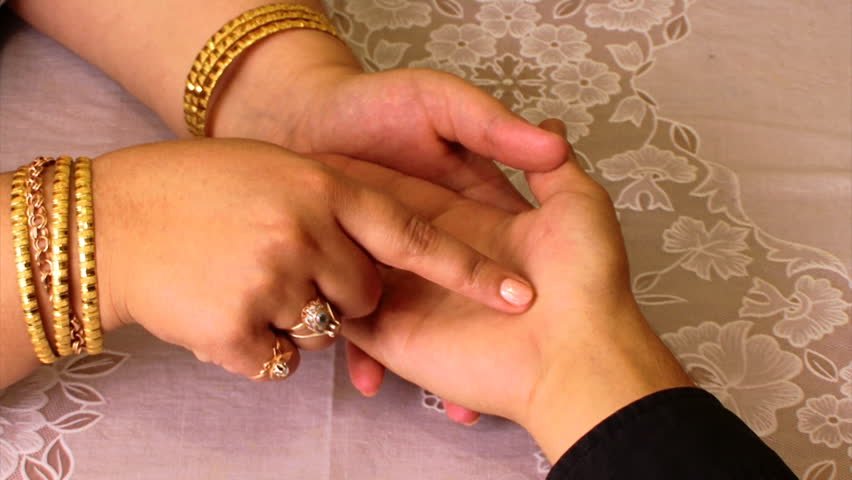 Guidelines For Reading A Palm
Palmistry is not a material science like chemistry, where experimental facts always substantiate the exactness of science. The human being is not only a combination of various elements but also possesses sub-conscious mind, soul and reasoning faculty that make him the best creation of the Almighty. The other less evolved creatures get satisfied by just meeting out their daily needs like food, shelter and reproduction. But meeting out their daily needs just do not satisfy human being. He requires something else which would soothe his psyche. So Palmistry is more the study of the psyche of this most complex creation of the God. Therefore Palmistry has much to do with the psychology of a person. The fulfilment of material aspirations to a great extent depends upon the psyche of a person. Palmistry is a science because for one aspect of life various signs on the hand have to be studied and result deduced. Predicting disasters or fortunes just by looking at one sign on the hand is not the domain of palmistry but quackery, which could lead an aspiring gentleman to despondency.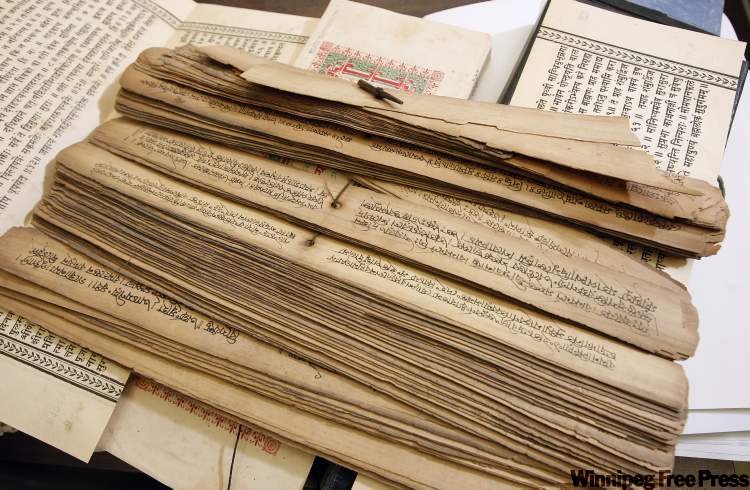 Palmistry is a very serious discipline that requires continuous study along with fair amount of patience. A beginner is required to verify various principles through the study of the hands of different persons and record his findings. One should start by studying his own hands and of those closer to him. This would facilitate him in verifying the principles because he already knows his own and their life trends. The one should pass on to other persons but refrain predicting any thing serious unless one is quite proficient and sure. Neither talk negatively nor dishearten the consultant rather alleviate his sufferings by psychotherapy and other remedial measures. A palmist should tell his client that he bound to reap the crop generated out of his previous birth's deeds and the information for that is available on his hand. But he is at the same time free to some extent to mould the coming events in his favour through his will power.