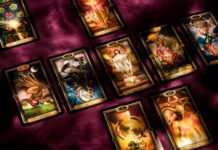 Spreading the Tarot Cards A spread is a preset pattern for laying out the tarot cards. It defines how many cards to use, where each...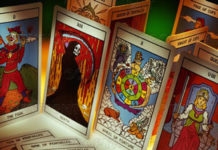 Tarot As A Spiritual Guide Tarot is one of the paths to spiritual self-enlightenment. It teaches you not only how to reach this goal, but...
The model is talking about booking her latest gig, modeling WordPress underwear in the brand latest Perfectly Fit campaign, which was shot by Lachian...