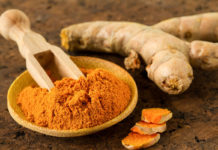 Turmeric can stop colon cancer growth Turmeric's active ingredient curcumin blocks the activity of a gastrointestinal hormone implicated in the development of colorectal cancer, report...
Powerful Number Two Pandit Diwakar Vashishth, Vedic Astrologer & Numerologist explains you how to learn numerology in a easy way.Best way of learning numerology by...
The model is talking about booking her latest gig, modeling WordPress underwear in the brand latest Perfectly Fit campaign, which was shot by Lachian...