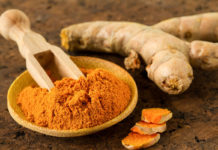 Turmeric can stop colon cancer growth Turmeric's active ingredient curcumin blocks the activity of a gastrointestinal hormone implicated in the development of colorectal cancer, report...
Powerful Number Two Pandit Diwakar Vashishth, Vedic Astrologer & Numerologist explains you how to learn numerology in a easy way.Best way of learning numerology by...
Mantra and meditation Mantra provides a vehicle to carry us forward in meditation. Otherwise, distracted thought patterns disturb the mind. Mantra gives energy to meditation....