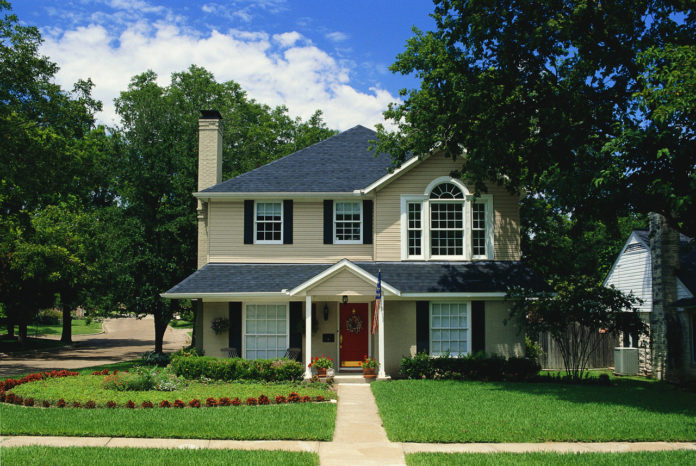 Vastu Lifestyle for Wealth
Ponds and fountains energies your prosperity. Water is deemed to be a symbol of wealth. Having a water-point or fountain outside the premises is like inviting wealth. The best place for water is northern Ishaan Kona. A pond should be built at Aagneya South, Aagneya or in Vayavya Kona.
Don't put the following photograph in any of the room in your house: violent beasts, crying birds, sitting sun or stagnant water. These create a melancholic and pessimistic mood. Let the windows and ventilators have light colored glass pans. Maka the walls having only light colored paints.
Forgetting spiritual knowledge always sit facing north-east. If you have your wordhip place inside an almirah, don't keep anything over it. Don't let visitors see your place of worship repeatedly. Keep that part covered by a curtain or keep that room closed. Because your devotion to the Lord is your secret wealth. Keep it hidden like your prized wealth.
The Agni-Kona of the house is quite capable of getting you relief from all kinds of ailments and debts provided all your appliances that generate heat are kept exactly east of this section. Also having a high and big platform raised in South-west is also effective in curing even the most deadly disease. Keep your all heavy items like safe or iron-chest in this direction only.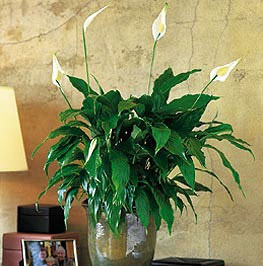 Normally the rooms inside any house are squarish or rectangular and their inner décor should always be according to the rules of Vastu Shashtra. The inside decor always appears quite attractive when real artificial flowers etc. are used. But never keep any thorny plant that may have the milk oozing out, like the cactus.
Both Vaastu & Feng-shui regard water as the symbol of wealth. It you have any tap have any tap leaking in the house anywhere, get it repaired soon. It is inauspicious to have the toilets in front of or side-ways to the main gate. If that be the case, have your toilet gate's direction altered immediately. That would be the best way to overcome the defect.
Change or clean your bed-sheet every day. Don't let your shoes sandals and sleepers lying scattered all over the place haphazardly. Don't keep your warn clothes together with the washed and neat clothes. Either shave every day or have a well-trimmed beard. Don't let it grow wildly as unkempt beard gives rise to poverty.
Keep the heavy domestic items, which are not to be removed repeatedly, in South Nairatya or in the western direction. The heavier the things placed in south and Nairatya Kona, the happier will be the living of the dwellers.